GRAND PRIX DU DESIGN 16TH EDITION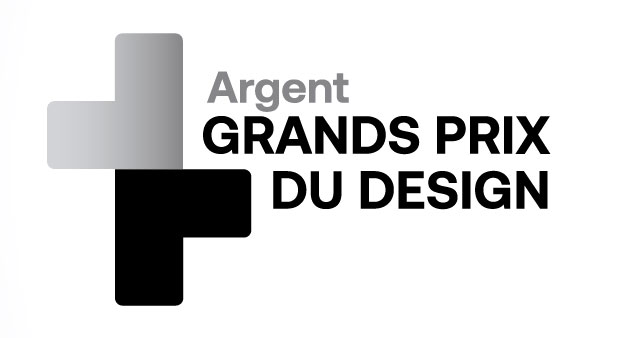 Located 400 meters above sea level, Villa Vivaldi sits high like a master heron, singing its concerto to the beauty of the river it majestically frames with its large bay windows, accompanied by the sound of the grand piano orchestrated by its owner.
In communion with nature, the large living space rises to the upper level, combining horizontality and verticality between the river and the mountains, with its monopitched roof and cathedral ceiling stretching towards the river, allowing light and the beauty of the landscape to penetrate. A covered veranda, an extension of the living room, allows one to enjoy the summer while being protected from the sun and rain, offering rich interior and exterior perspectives. The master's quarters also extend onto the veranda and common areas in complete privacy, with a study also present.
The garden level houses the guest bedrooms and a large family room, also extending under a covered veranda.
This two-level configuration allows for a subtle integration of public and private spaces, combining privacy and conviviality, and this combination of interior and exterior spaces allows one to live in tune with the seasons.
The pervasive use of wood inside immerses us in a timeless, warm, and intimate space. Everything has been thought out in the smallest detail for exemplary functionality, superior energy performance, and increased comfort: triple glass, heated slab, superior insulation.
An timeless, contemporary, functional, rich, warm and sleek architecture that prioritizes views, passive solar gain, interior perspectives, light and durability, in symbiosis with nature.
Photos credit: Edith Carbo